Coming July/August 2015 to Glanville Smith Auditorium (Rocori High School), Cold Spring, Minnesota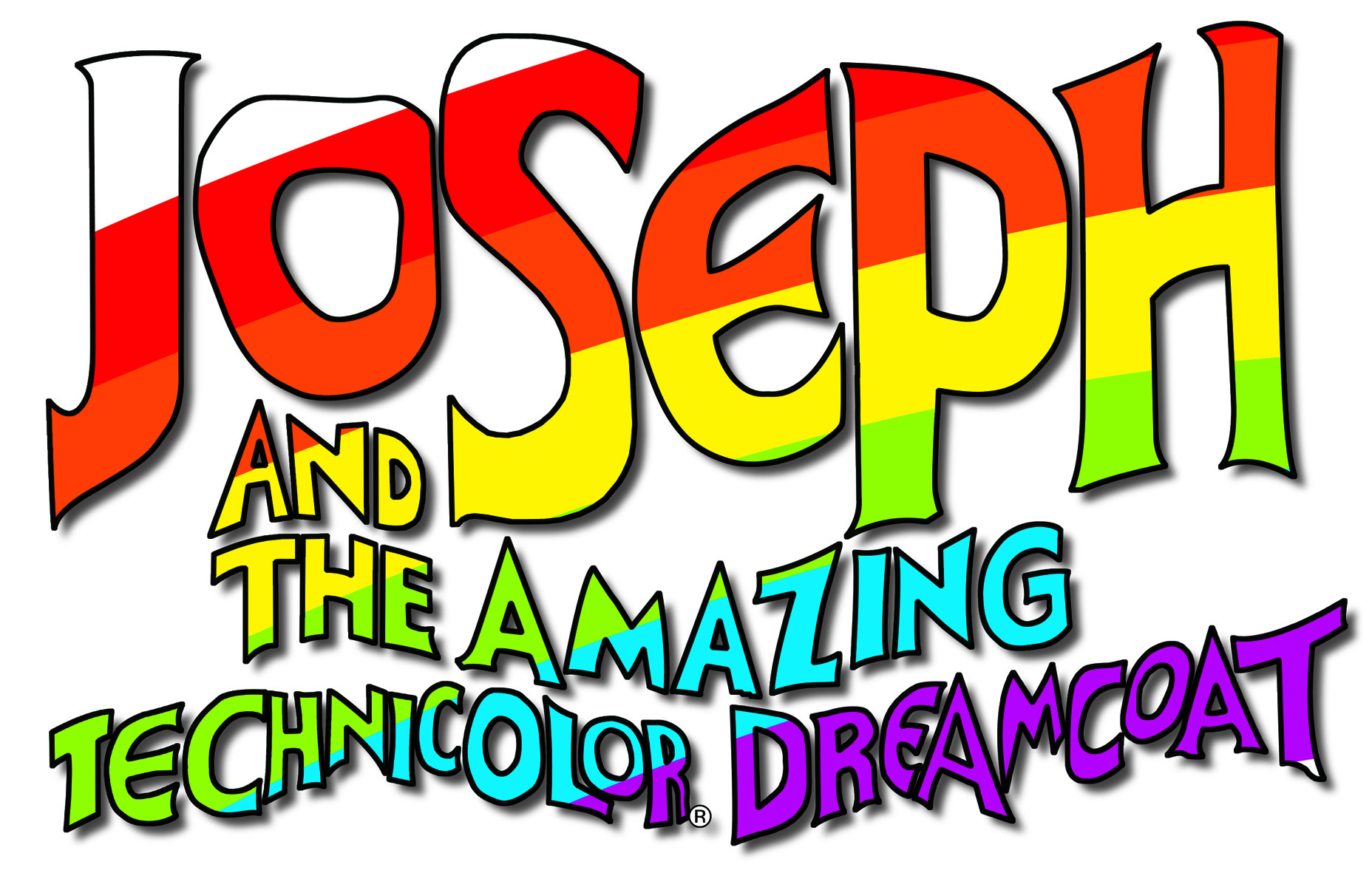 GIFT CERTIFICATES AVAILABLE!! CALL 320 241-4682 TO REQUEST GIFT CERTIFICATES FOR ANY NUMBER OF PEOPLE. GREAT GIFT! ORIGINAL AND FUN!!

Show dates:

July 30.31; August 1, 2 (Thursday, Friday, Saturday, Sunday (Sunday is a matinee). August 5,6,7 (Wednesday, Thursday, Friday)
Tickets: $17.00 Adult, Seniors (60+) $14.00, Students: Kindergarten- College $12:00, children 5 and under $5:00.
Production Team:

Director: Dave Olson
Click on the Ticket Information button to the left of the page to see a copy of the ticket order form.
Upcoming Attractions!!
Watch for information on our Fall, 2015 Dinner Theatre Production!!
If you've ever wanted The Great Northern Theatre Company to produce your favorite show, now is the time to get involved. GNTC is always looking for new talent and is seeking a director for future productions.
As director, you choose the show and have the support of our Board and many volunteers to help you along the way. It truly is a community effort and we need you to step forward to say you will help make it happen. All interested directors are welcome to apply with the Director Application form on our website at www.gntc1.com. Feel free to call us (320) 241-GNTC (4682) if you have questions and thank you for helping GNTC continue to provide quality community theatre in our area.
This organization is funded, in part, by the voters of Minnesota through a grant from the Central Minnesota Arts Board, thanks to a legislative appropriation from the arts and cultural heritage fund.